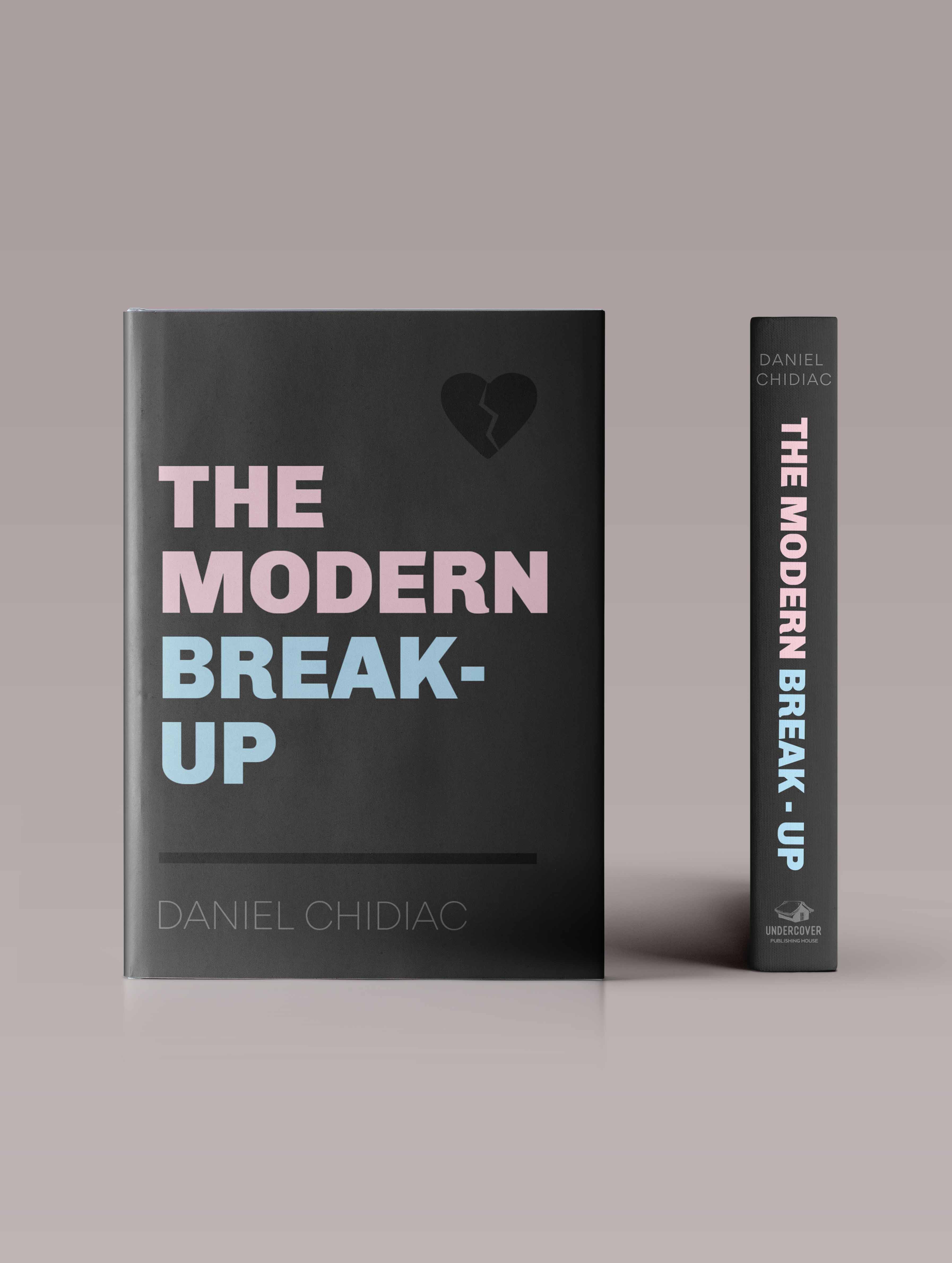 Malaysia
OpenTrolley  |  MPH  |  Kinokuniya  |  The Book Depository  |  Amazon
Africa
Amazon  |  Exclusive Books  |  The Book Depository  |  Loot | Cherry Blossom Books
Middle East
Amazon  |  The Book Depository  |  Magrudy's  (Dubai only)  |  Antoine (Lebanon only)   | Jarir Bookstore (Saudi Arabia)  |  Virgin Beirut (in-store only)
The Netherlands
Boekhandel | Scheltema | Donner | Boekhandel Van Piere
Indonesia
Periplus  |  OpenTrolley  |   The Book Depository |  Amazon
Europe
Amazon  |  Fnac (France, Spain, Portugal)  |  The Book Depository  |  Adibris (Sweden)  |  Biblio Books (Italy)
Japan, Thailand, China, Korea, Philippines
Amazon  |  The Book DepositoryEgyptCherry Blossom
India and Pakistan
Amazon  |  The Book Depository  |  Liberty Books (Pakistan only) 
Singapore
Amazon  |  The Book Depository  |  Kinokuniya
The Rest of the World
Amazon  |  The Book DepositoryMore locations coming soon.Polish Version (Uslysz Mnie)Ksiegarnia  |  Taniaksiazka  |  Gandalf  |  Empik  |  Swiatksiazki 
SIGNUP FOR UPDATES AND EVENTS
"I don't know, I just think there's just too much miscommunication between guys and girls. I mean, no one knows what the fuck is going on. We need to have the discussion. We need to vent it and get it out in the open," I said, grabbing my drink from the bedside table.
Nick sat on the edge of the bed and put his shirt back on. "What do you want to know?"
"I just want to know what guys are thinking. I mean we have sex and stuff and nothing lasting ever comes of it," I said, taking a cigarette out of the packet next to his bed and lighting it. I knew I shouldn't be smoking in the room, but I was too drunk to care.
"I don't think I should say. We don't know everything girls are thinking. I think some things are better left unsaid."
"I want to know. I'd prefer shit to be clearer, because I'm always confused," I said, taking a drag. I could tell he was still a bit sexually frustrated, but he seemed okay to chat.
"Go ahead, ask what you want. I'll try give it to you as straight as I can. But don't hate the messenger," Nick responded, taking the champagne from my other hand and having some.
"I won't, promise. Well, my first question is, why do guys act so interested and then not get in touch at all?" I asked.
[vc_row css=".vc_custom_1554974610932{padding-top: 80px !important;}"][vc_column width="1/3″][vc_single_image image="27″ img_size="full" alignment="center"][/vc_column][vc_column width="2/3″][vc_column_text css=".vc_custom_1554974677437{padding-left: 20px !important;}"]
[/vc_column_text][/vc_column][/vc_row]